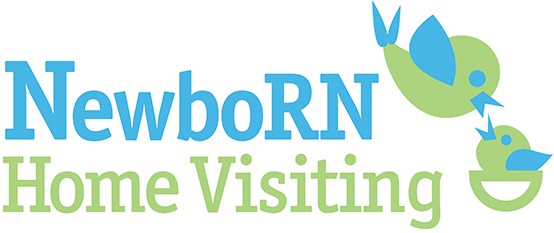 Counties: Alachua
About: NewboRN Home Visiting is a free program offered to all Alachua County women who give birth in the county. Within a week after baby is born, a registered nurse visits the family at home to see how they are doing, share information and connect them to services and resources.
Services: A registered nurse provides a physical and health assessment on baby and mom, and education on topics such as how to care for baby, infant safety tips, safe sleep and family planning options. NewboRN Home Visiting nurses are trained to help new moms breastfeed and address breastfeeding concerns. They also work with families to connect them to needed resources such as clothing, financial assistance and transportation. Infant CPR and choking prevention classes are available for free to families participating in the program.
Who is eligible? All Alachua County women who give birth at a hospital, birth center or home within the county.
How to enroll: Call NewboRN Home Visiting at 352-727-3036. Or call Connect at 877-678-9355 and ask for a referral to NewboRN Home Visiting. Complete these registration forms to participate in the program.
Our partnership:NewboRN Home Visiting is overseen by Healthy Start of North Central Florida Coalition, an affiliate partner of WellFlorida Council, and is a collaboration between hospitals, childbirth providers and social service agencies throughout the county. Supported by the Children's Trust of Alachua County.
Learn more about the Children's Trust of Alachua County at ChildrensTrustOfAlachuaCounty.us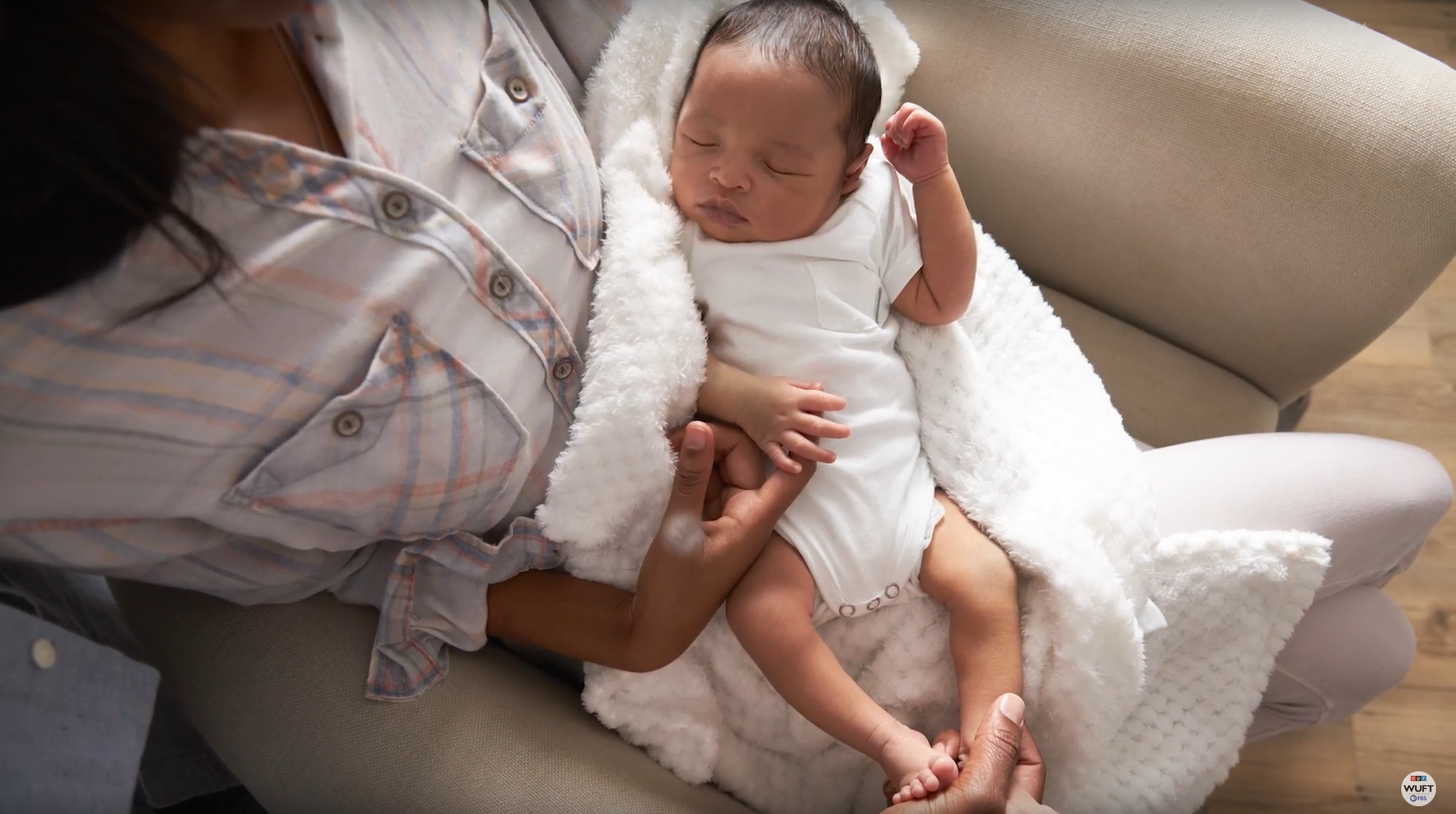 VIDEO
About NewboRN Home Visiting